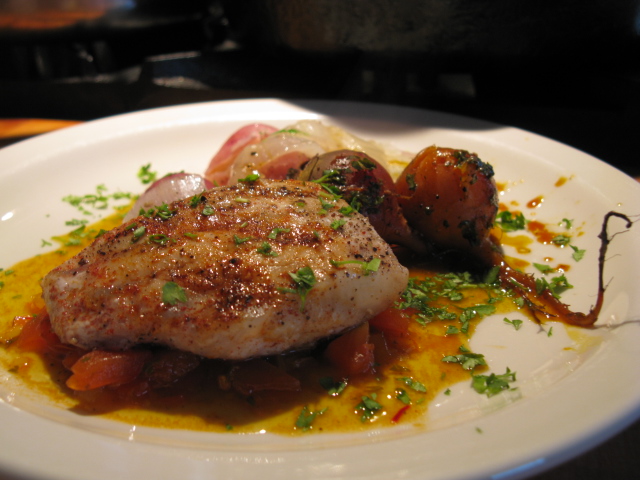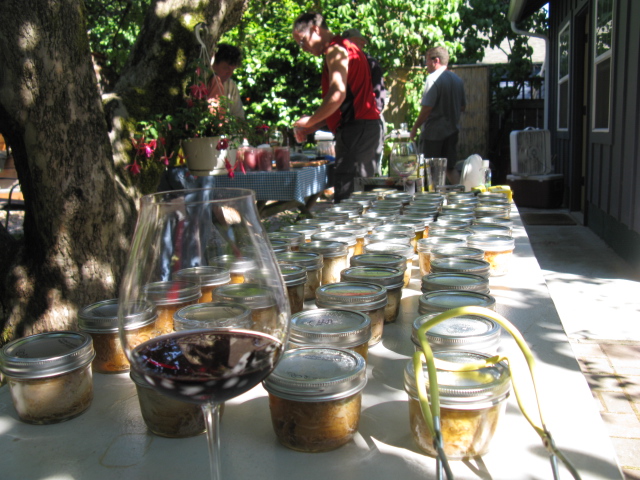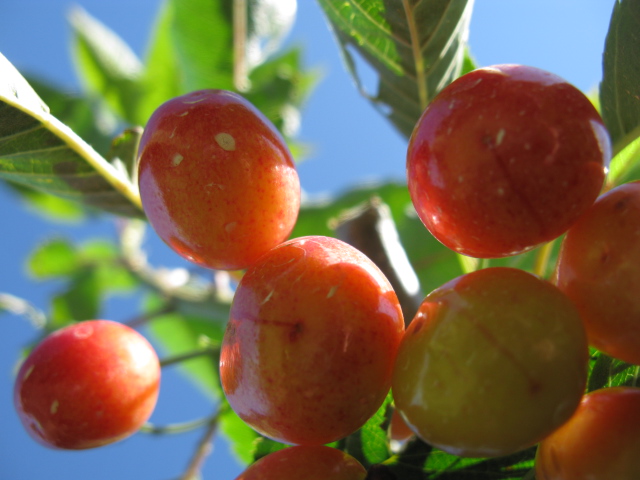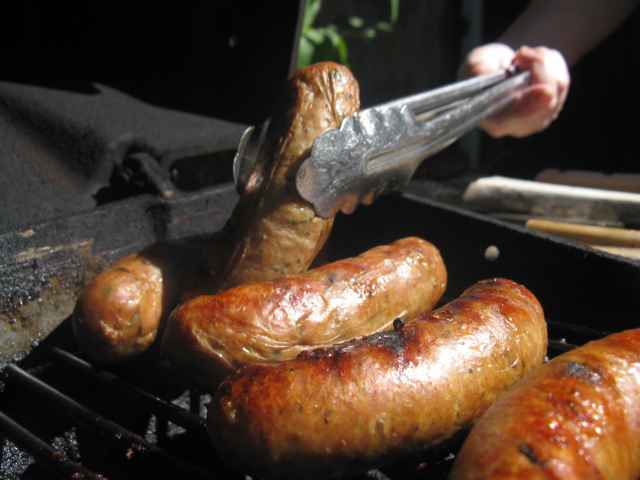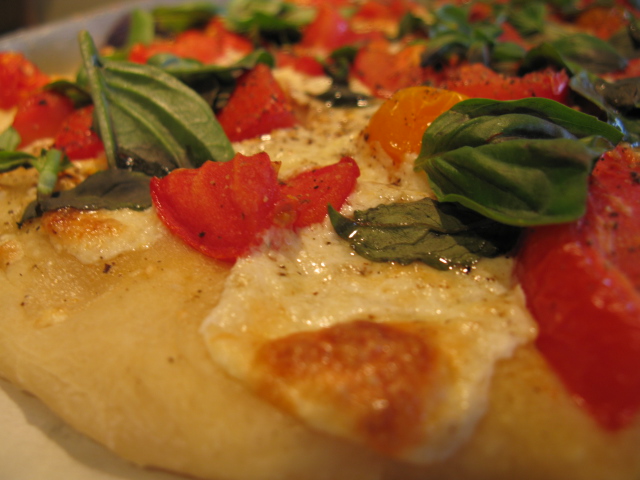 Local, seasonal & satisfying
An ever growing abundance of good things to eat here in the Pacific Northwest always amazes. Plans for lunch hatch during breakfast. Dinner plans come at lunch.
View our latest food menu on Instagram.
At Garagiste we shop in the morning and put together a few new things every day for the menu. Several snacks go for a few bucks each. Salads, starters like marinated Chevre and Crostini, or Bruschetta with White Beans and Ricotta lead to main courses of Duck Confit and Cherries over little potatoes or local Steelhead and Wild Rice with Fennel Slaw.
Wow. What's on the menu for tomorrow? Let's talk!